From seed to smile - find it all at Dunvegan Garden & Gift
Experience the beauty of nature and creativity at Fort St John's greenhouse and gift shop. Take part in educational classes and workshops, or browse our expansive selection of plants, garden-inspired gifts, home decor and accessories.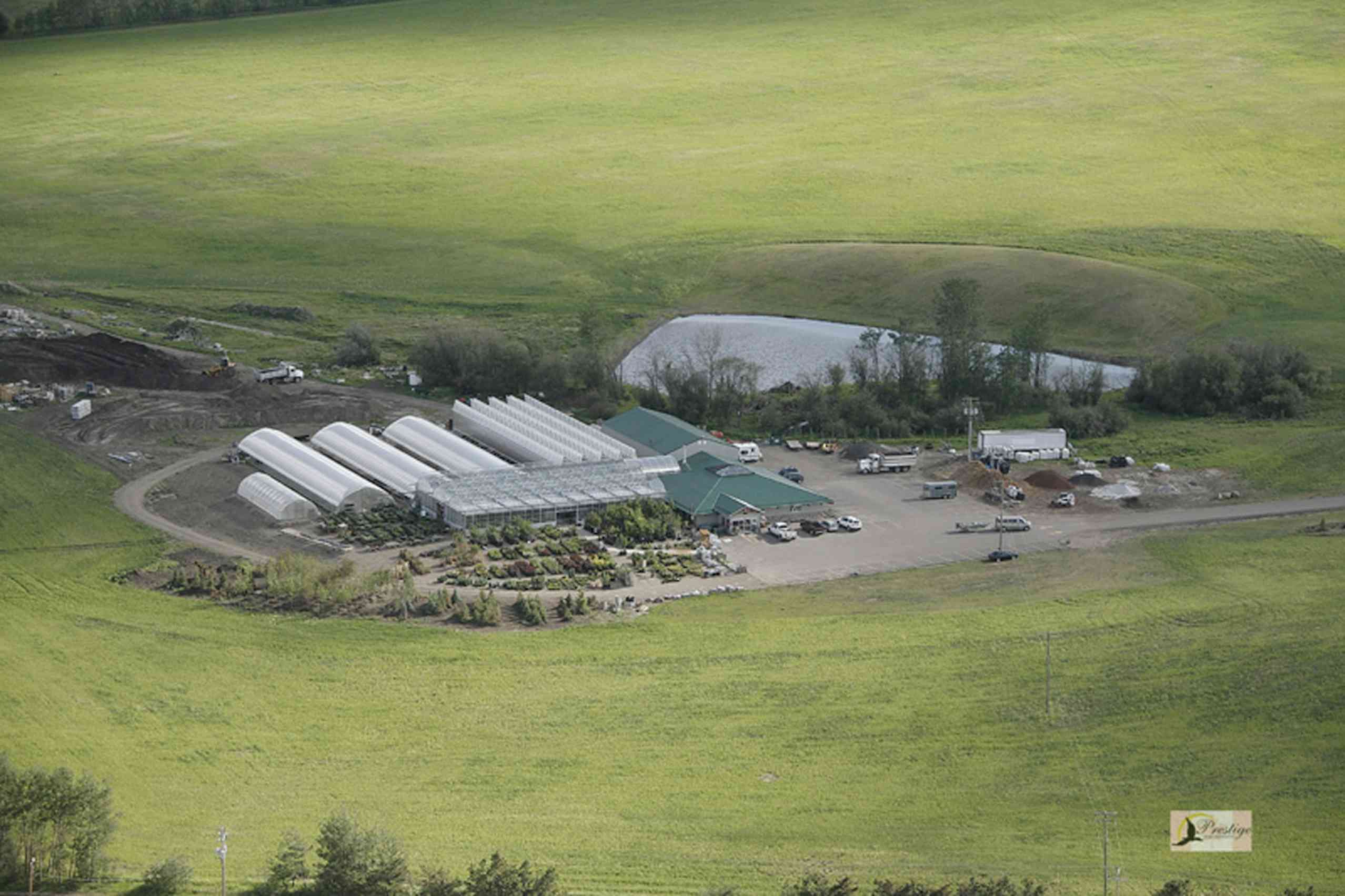 Midnight Madness
Get ready for Midnight Madness! Enjoy pre-sales and the main sales event with 10-80% off in store items. Amazing door prizes, free ice cream, and BBQ by donation in the evening. Come shop till you drop and take advantage of our amazing discounts. Join us for a day and night of fun and savings!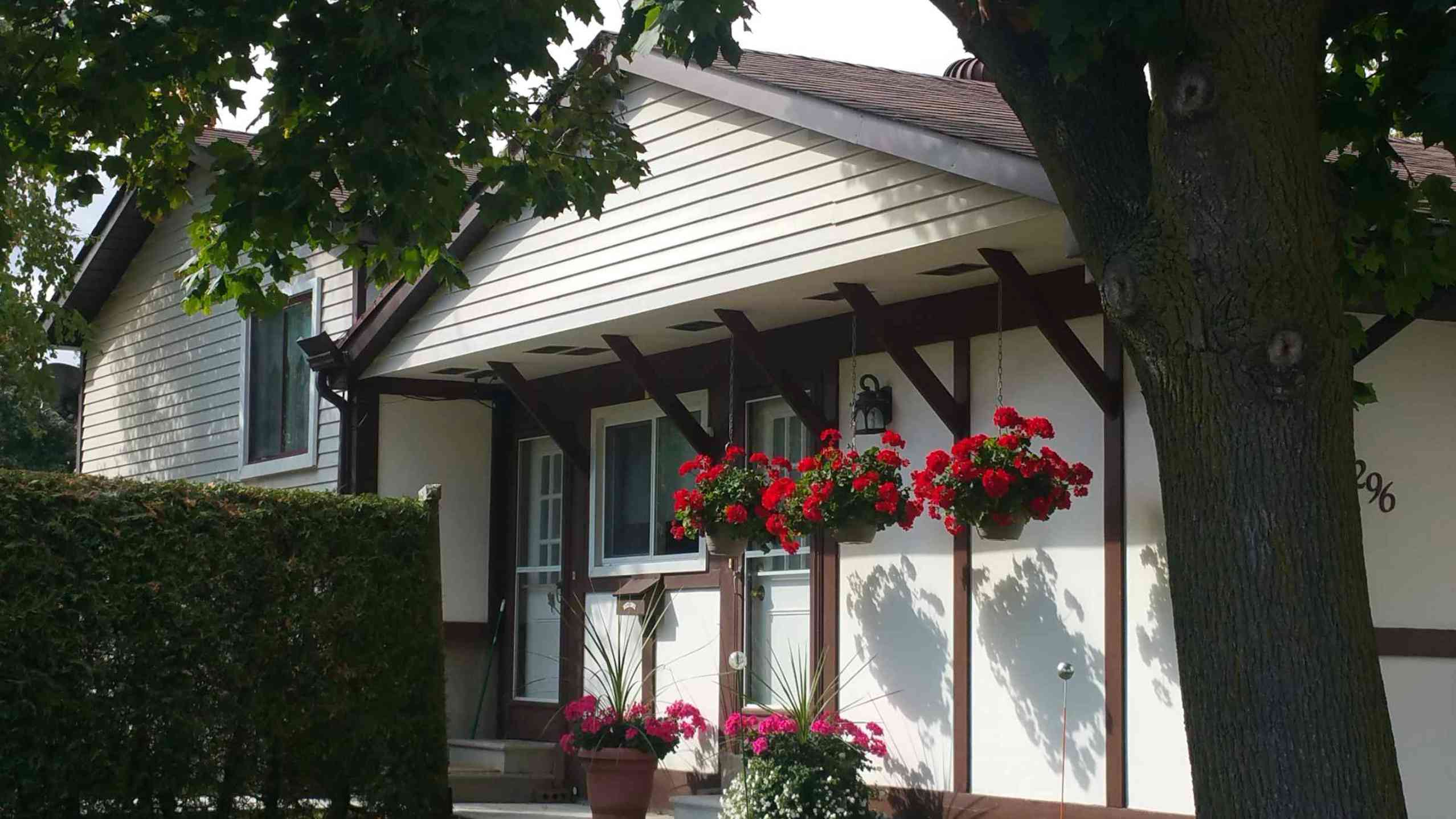 Custom Planting
Our custom planting service provides a beautiful, colourful display of flowers ready for spring.
How to Grow Asparagus
Asparagus is a delicious and nutritious vegetable that can be grown in the North Peace Region with a little effort and preparation. With our helpful guide, you can grow your own fresh asparagus right in your own backyard.