Our Story
Dunvegan Gardens is a Fort St. John based family owned business. For over 23 years Dunvegan Gardens has been satisfying gardeners with friendly service, quality plants and products.
We believe our customers deserve an extraordinary shopping experience that leave them educated, inspired and excited about gardening.
We are here to help, ask our team of green thumbs. Every spring our 9 greenhouses burst at the seams with beautiful hanging baskets, colorful unique planters and everything you need to create an enjoyable living space in your yard or home. Dunvegan Gardens is an experience you don't want to miss.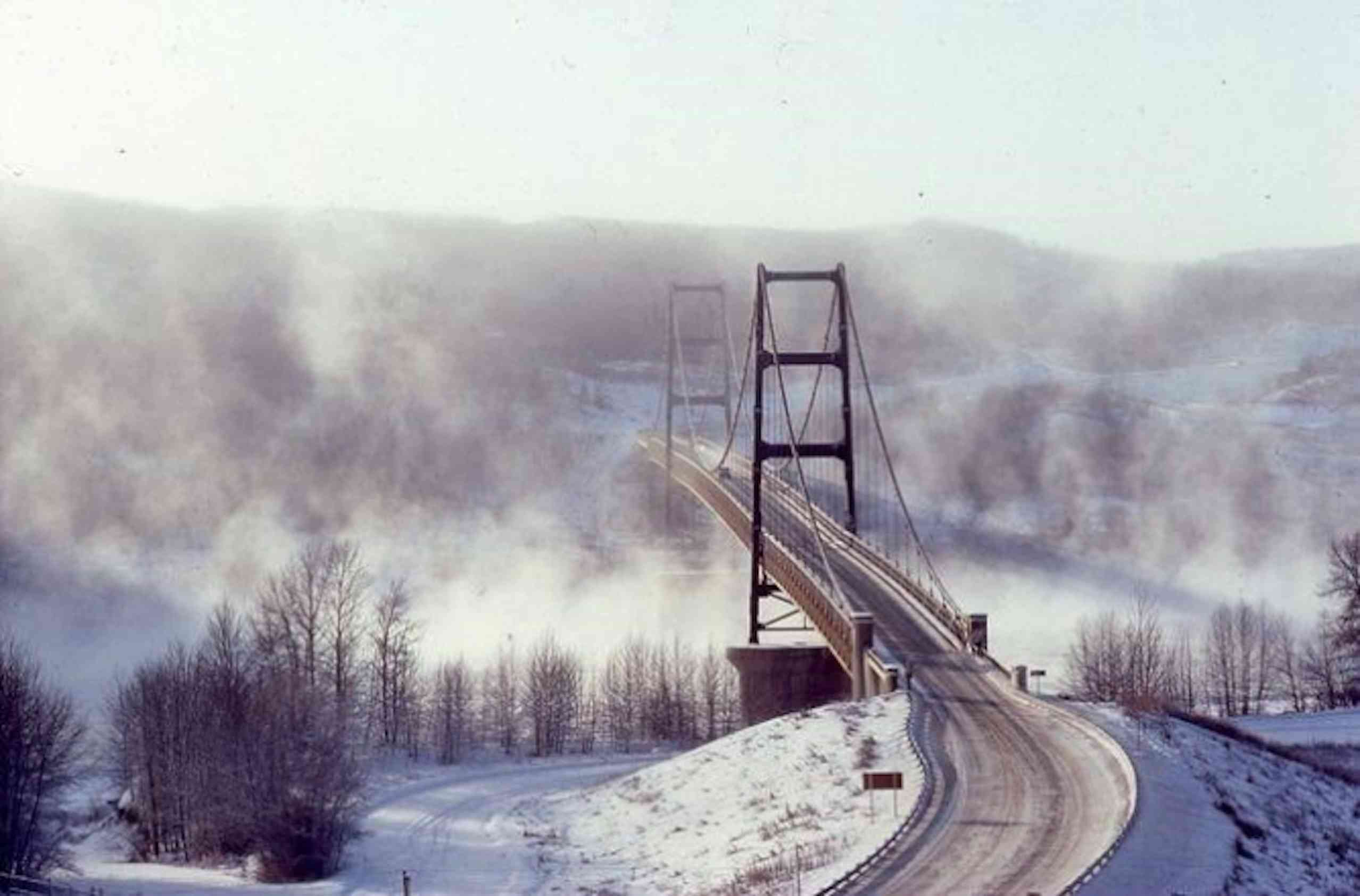 Dunvegan Gardens started in 1952 with Bill and Hilda Friesen and their six children. They settled on the flats at Dunvegan (historic trading post) south of Fairview Alberta. What started as a market garden bloomed into growing annuals and perennials in greenhouses. It expanded as the three brothers opened greenhouses in Peace River AB, Grimshaw AB, Grande Prairie AB, Fort St John BC, and a seasonal greenhouse in Yellowknife. Now the third generation is still in the greenhouse industry and have independent family run greenhouses in Fort McMurray AB, Edmonton AB, and still the Dunvegan, Fort St John and Grande Prairie locations. Over 64 years Dunvegan Gardens has served the Peace River and surrounding areas.