← Back to Gardening Tips
Real Christmas Tree & Fresh Greens Care
Discover expert tips on caring for your live Christmas tree. Keep your tree vibrant and healthy throughout the festive season with our easy-to-follow guide on watering, positioning, and maintaining your live Christmas tree.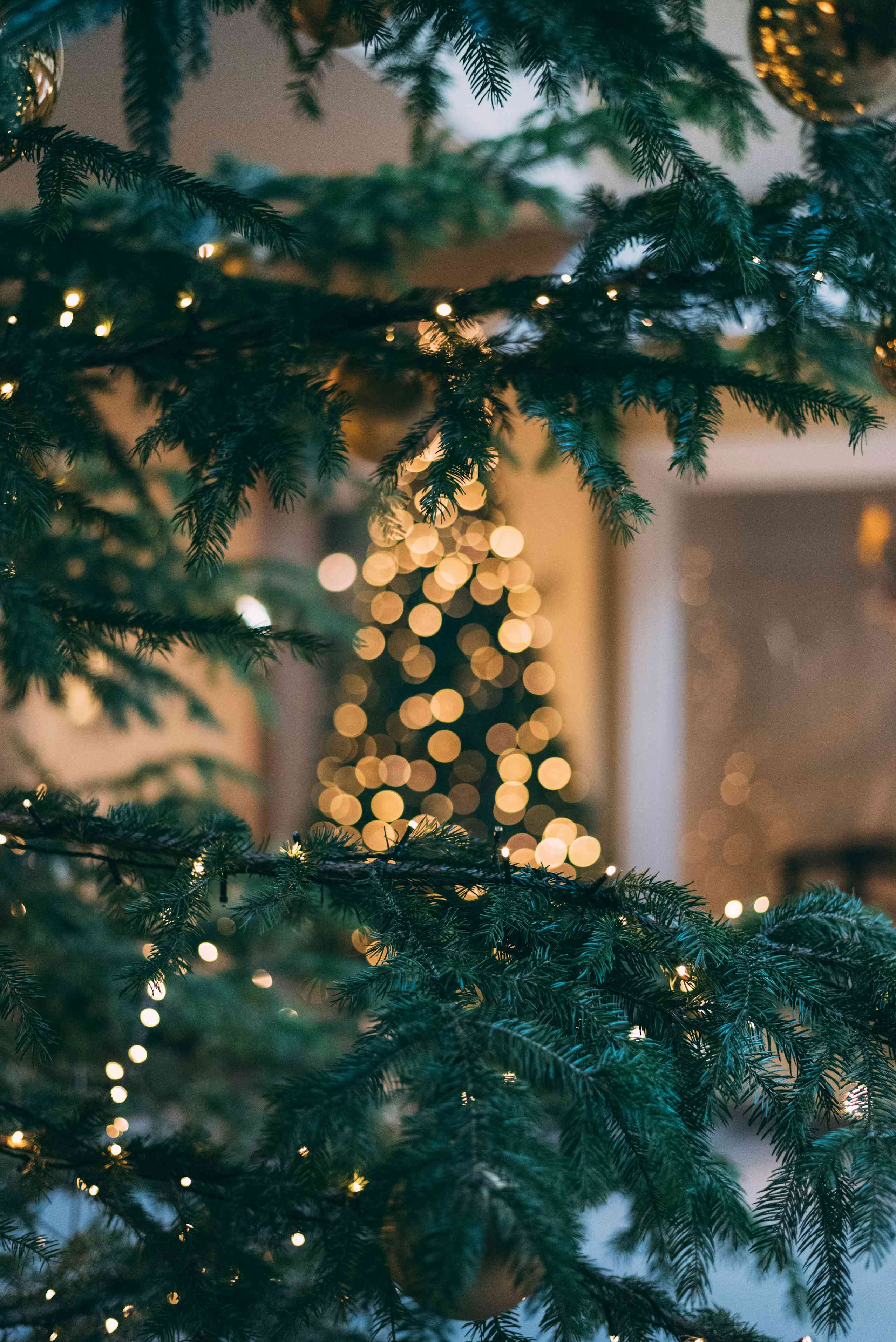 Congratulations on purchasing a real Christmas tree.
Remember, a Christmas tree is a living thing, look after it as carefully as you would a cut flower.
If you buy your tree several days before you plan to set it up, store the tree outdoors on a cool porch or patio until you are ready to decorate.

When you bring the tree into the house for decorating, make a fresh cut across the trunk of about an inch. Use a tree stand that holds plenty of water.

Trees are thirsty. They may drink up to four litres of water per day, so be sure to check daily and supply fresh water as needed. A stand which holds at least a gallon of water and preservative to extend your tree life is recommended. Do not let your tree run out of water.

Place your tree away from fireplaces, radiators, TVs, and other sources of heat. Turn off the tree lights when you leave and before you retire for the night.

Avoid the use of combustible decorations. Check all electric lights and connections. Do not use lights with worn or frayed cords and NEVER use lighted candles on a Christmas tree.

Lastly, enjoy your tree, its beauty, character, and scent.
Merry Christmas!!