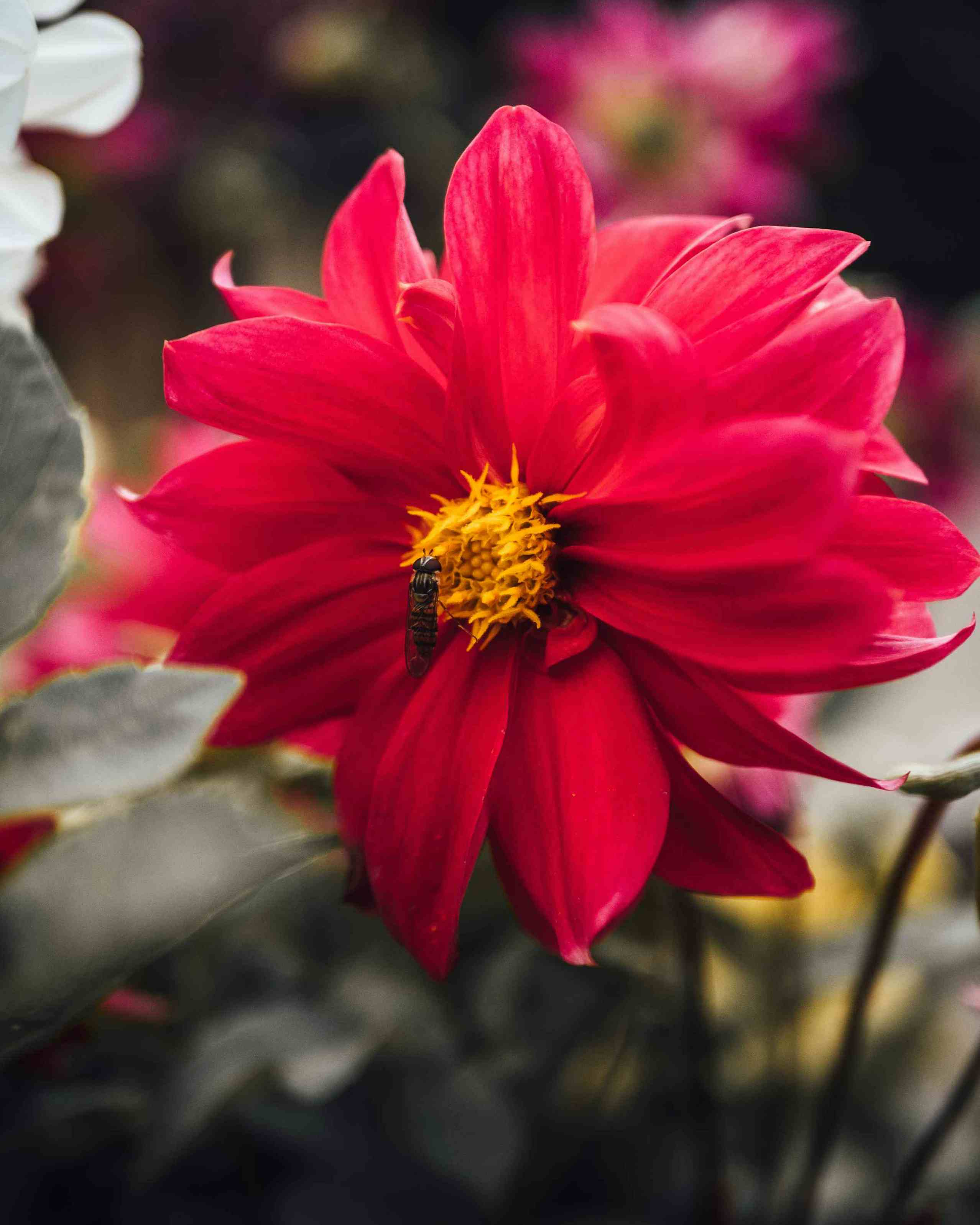 Annuals
Planted after the last chance of spring frost, annuals are celebrated for their ability to bloom non-stop throughout the growing season, thus providing the gardener with immediate satisfaction and continuous color until autumn.
Try our Plant Finder
All About Annuals
Annuals are great way to enhance your yard with color.
Any plant that grows, flowers, produces seeds and dies over the course of one season is considered an annual. Annuals are an excellent way to ensure colour in your yard all summer long.
They are used for borders, in beds, or in mass plantings to make a dramatic impact. They overflow hanging baskets and window boxes, as well as creep up walls or trellises. The variety of uses and colour combinations is endless.
Our annuals are in alphabetical order here in our greenhouses, this makes finding what you're looking for easy and convenient!
If you're looking for deer-resistant annual flowers, come see us! Here are a few Bambi-proof varieties we carry:
Nicotiana
Canna Lilies
Snapdragons
Lantana
Alyssum
Lobularia
Ageratum
Nasturtium
Rudbeckia
Cosmos
Begonias
Torenia
Heliotrope
Salpiglossis
Marigold
Zinnia
Search for Annuals