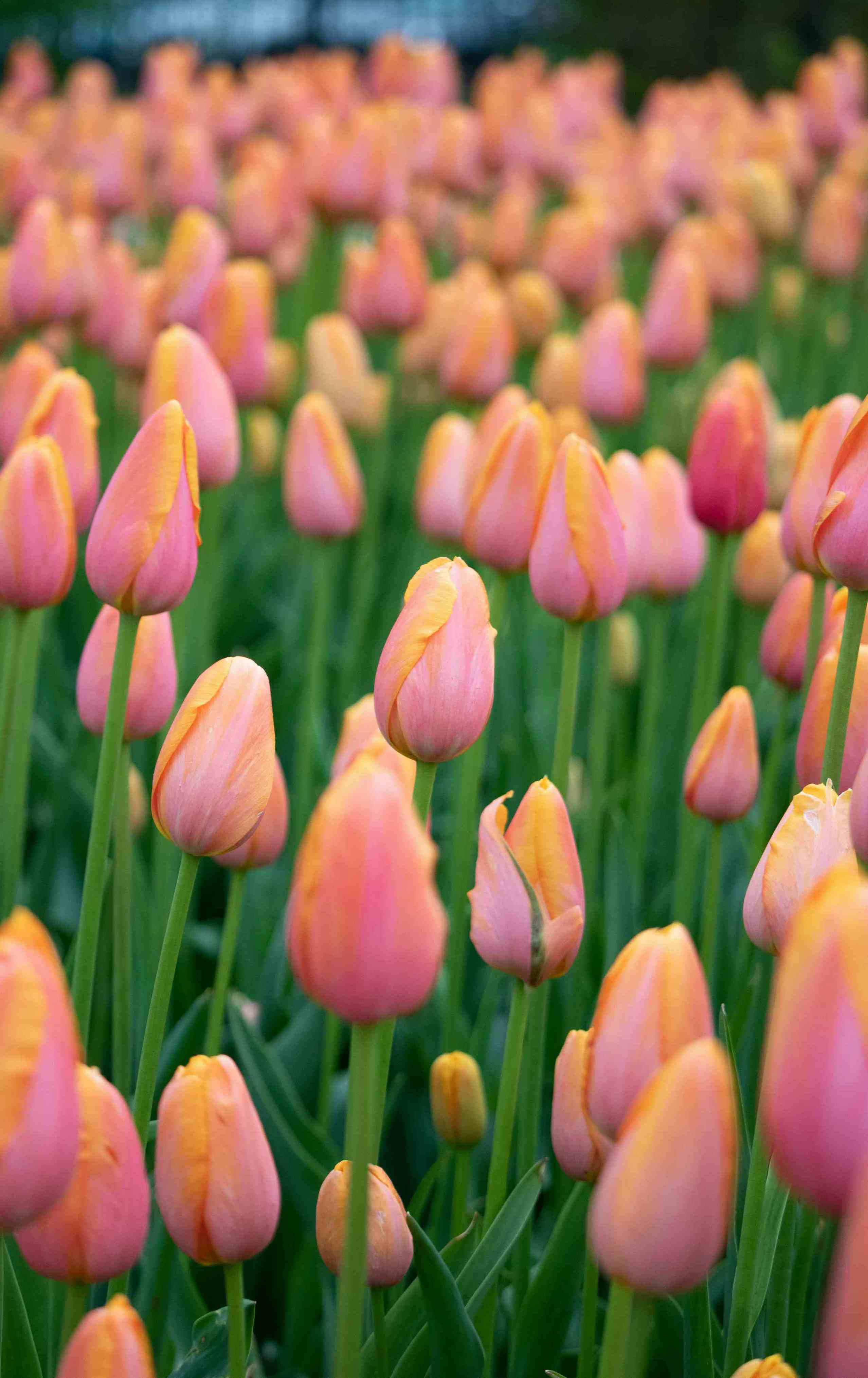 Bulbs
Transform your yard and garden with stunning, long-lasting blooms. Our collection of flower bulbs is the perfect way to create a vibrant, colorful landscape that will last for years to come. Whether you're looking for a low-maintenance solution or something to add a touch of elegance, our selection of flower bulbs has something for you.
Try our Plant Finder
The Best Selection of Bulbs in the Peace
At Dunvegan Gardens we bring quality bulbs into our garden centre in spring and fall.
Bulbs brought in for spring planting generally bloom in the late spring or summer. Though we call them bulbs, most of these packaged beauties are in actual fact corms (gladiolus) and tubers (dahlias). Remember, these should be planted as soon after frost as possible for best results. We always suggest amending the soil with organic material (compost) and bulb food to encourage healthy growth to ensure years of success.
In the fall, we get the majority of our true bulbs. These bulbs need to be planted in the fall, and with the winter cold and fall rain, they develop their roots and flower buds will bloom in the spring months. The optimal time to get them into the ground is by mid-September. Remember that delayed planting may reduce the chance of blooming.
Examples of bulbs that are planted in the fall for spring bloom are tulips, daffodils, Crocus and Iris. Of course there are many more to choose from so make sure you visit our store to discover the wonderful selection to choose from to make your spring garden beautiful.
Search for Bulbs