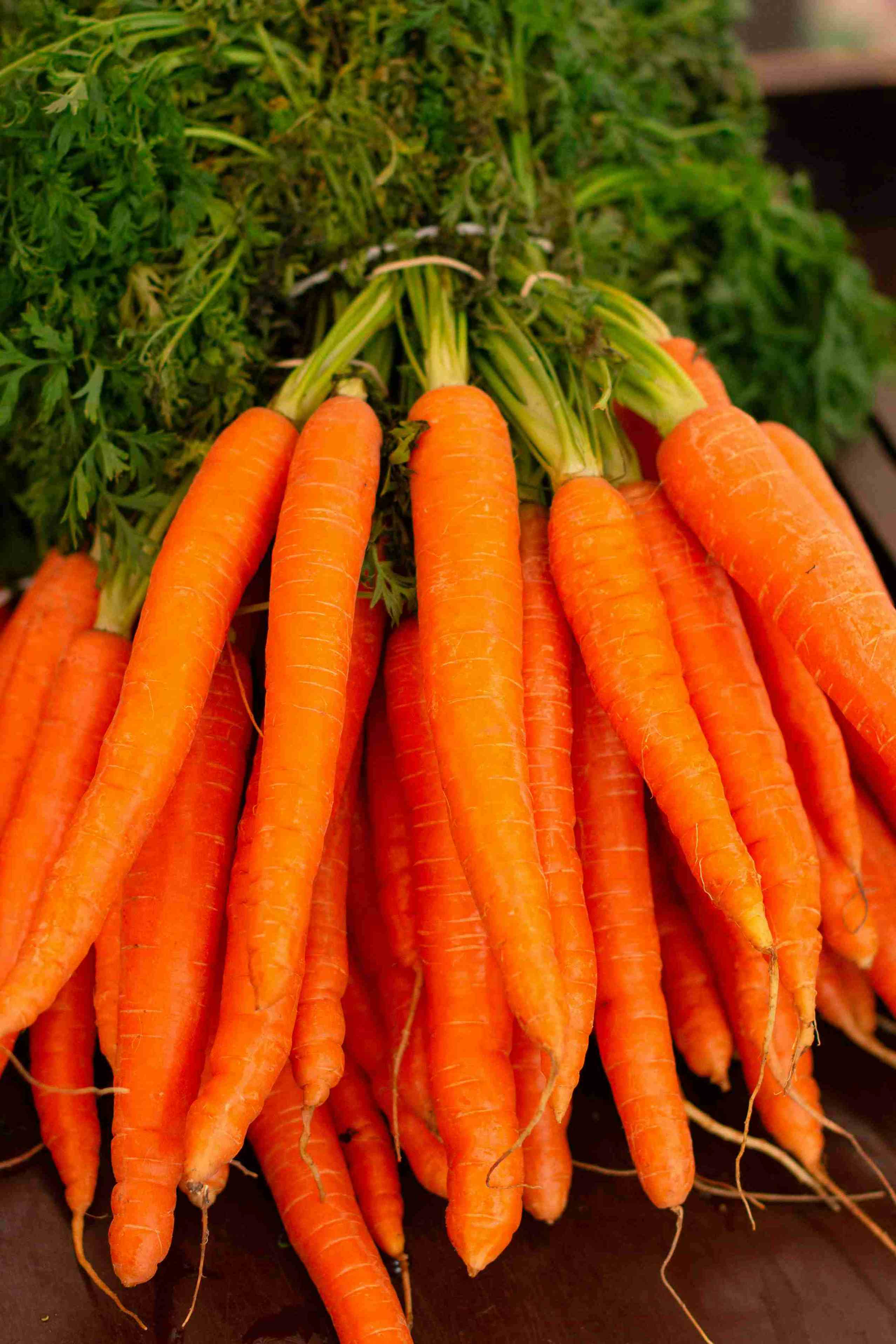 Edibles
Grow your own fresh and delicious food with our selection of high-quality edible plants. Whether you have a large garden or a small space, we have everything you need to create a thriving edible garden that will nourish your body and soul. Taste the difference of homegrown goodness!
Try our Plant Finder
Grocery Shopping in Your Own Backyard with Vegetables, Herbs and Fruits
We offer a wide variety of edibles ranging from spinach to onions, basil to thyme, and grapes to raspberries.
Growing your own edible garden seems like a daunting task reserved only for the seasoned gardener. However, once you get the legwork done, it's smooth sailing all the way to the salad bar.
We carry herbs, peppers, tomatoes, cucumbers, squash, zucchini, eggplant, onions, kale, corn, berries, lemon and limes, fruit trees, and more!
Starting in April we have herbs and a few vegetables for sale, and the beginning of May we start getting our fruit trees and fruiting shrubs in.
Search for Edibles