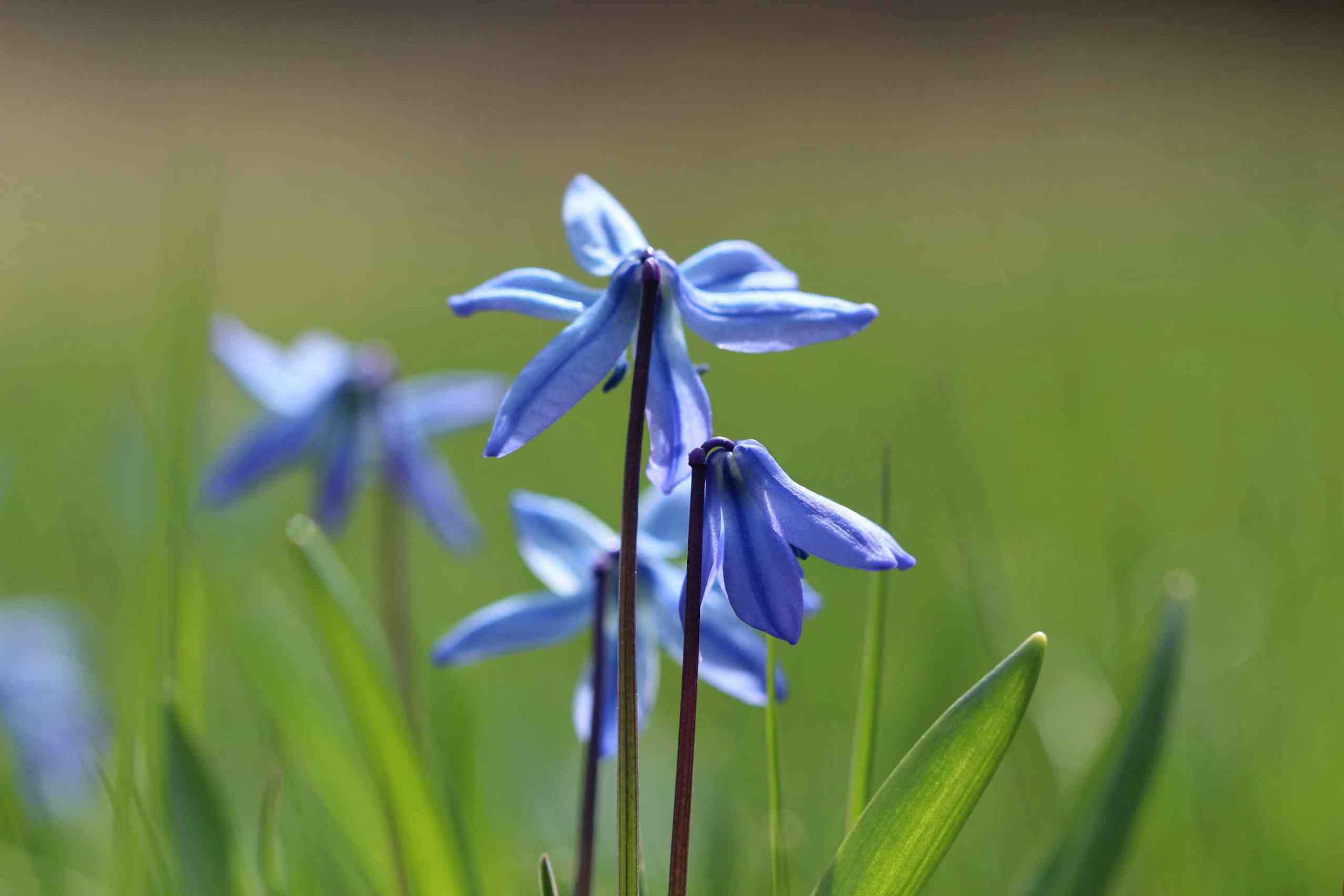 Perennials
Discover the beauty and resilience of perennial plants! These long-lived beauties return year after year, providing a reliable source of color, texture, and fragrance to your garden. From vibrant blooms to lush foliage, our selection of perennials is sure to inspire your creativity and transform your outdoor space into a stunning oasis.
Try our Plant Finder
All About Perennials
Perennials are plants that grow back from their roots year after year.
There are hundreds of varieties of perennials that grow in northern B.C. Perennials typically begin their growth cycle early in spring and flower in late spring or into the summer.
Perennials return for many years and can range from shade to sun loving varieties.
If you're looking for deer-resistant perennial flowers, come see us! Here are a few Bambi-proof varieties we carry:
Rudbeckia
Echinacea
Delphiniums
Dianthus
Campanula
Columbine
Lamium
Flax
Poppies
Lavender
Foxglove
Lupins
Seaholly
Gaura
Ligularia
Nepeta
Iris
Silver Mound
Sage
Coreopsis
Yarrow
Monarda
Brunnera
Scabious
Search for Perennials