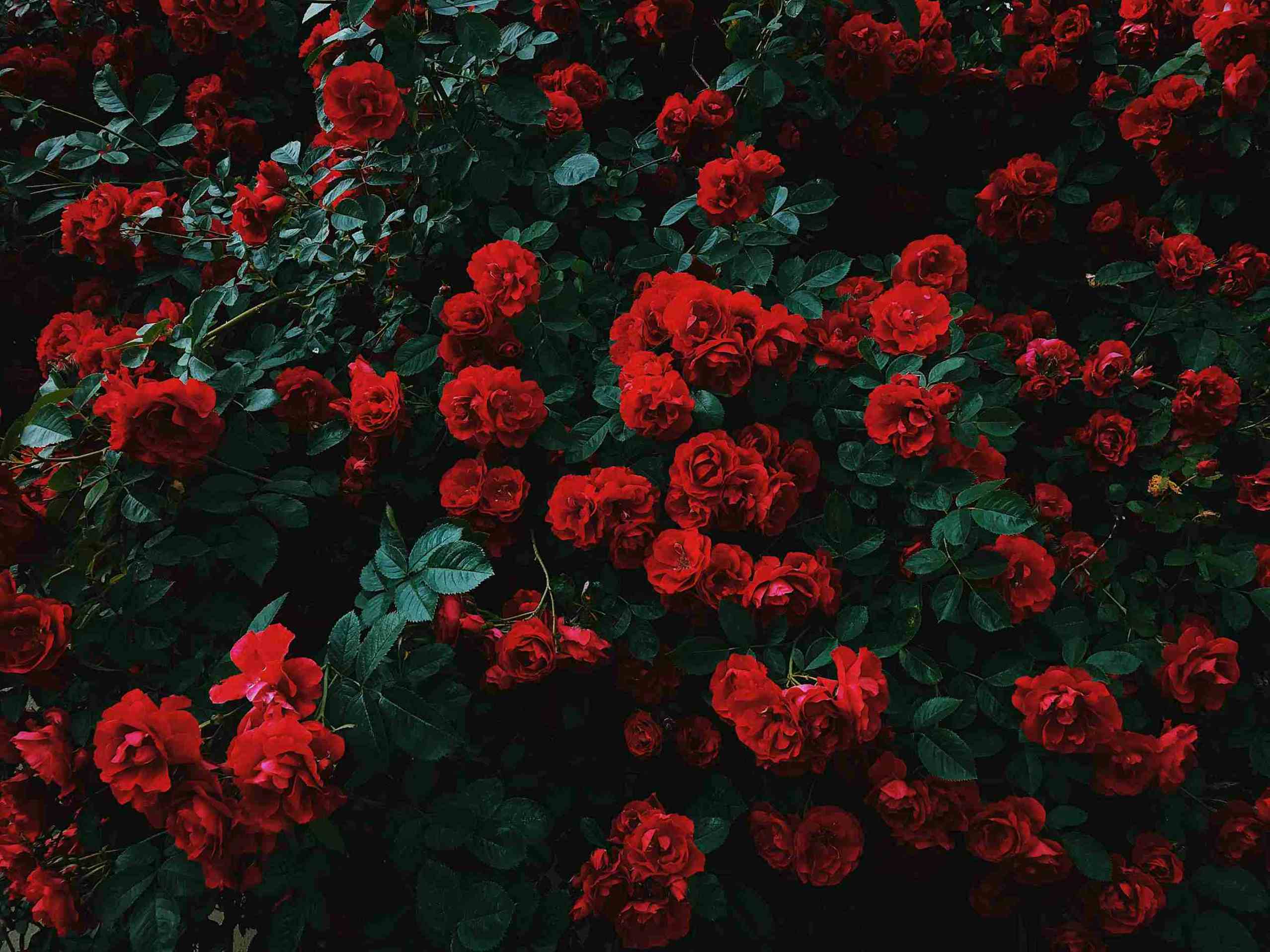 Roses
Our roses come in a wide variety of colors and sizes, so you can find the perfect pick no matter what. Not only do they look beautiful and add a touch of elegance to any garden, but they are also easy to grow and require minimal care.
Try our Plant Finder
All About Roses
There are two main types of roses that make up most roses typically grown in the Peace region: hardy shrub roses and tender roses.
Dunvegan Gardens offers a large variety of roses, both hardy and tender. Varieties will change from year to year depending on availability and introduction of new varieties.
Hardy Shrub Roses
Hardy shrub roses are an excellent option for those gardeners who want blooms all summer long. They come back year after year and don't require lifting in the fall.
Tender Roses
Tender roses have exceptional blooms and some have mild to strong fragrance all summer long.
Grow Roses Like a Pro
Prune back to about 8" in the fall when the rose loses its leaves. Tender roses need to be kept in a shaded, cool but not below freezing area, watering once a month or as needed. Bring into sunshine and warmth in March or April. Gradually acclimatize your rose to the cooler temperatures in May and plant outside or leave in pot after middle of May or until there is no sign of frost.
Search for Roses