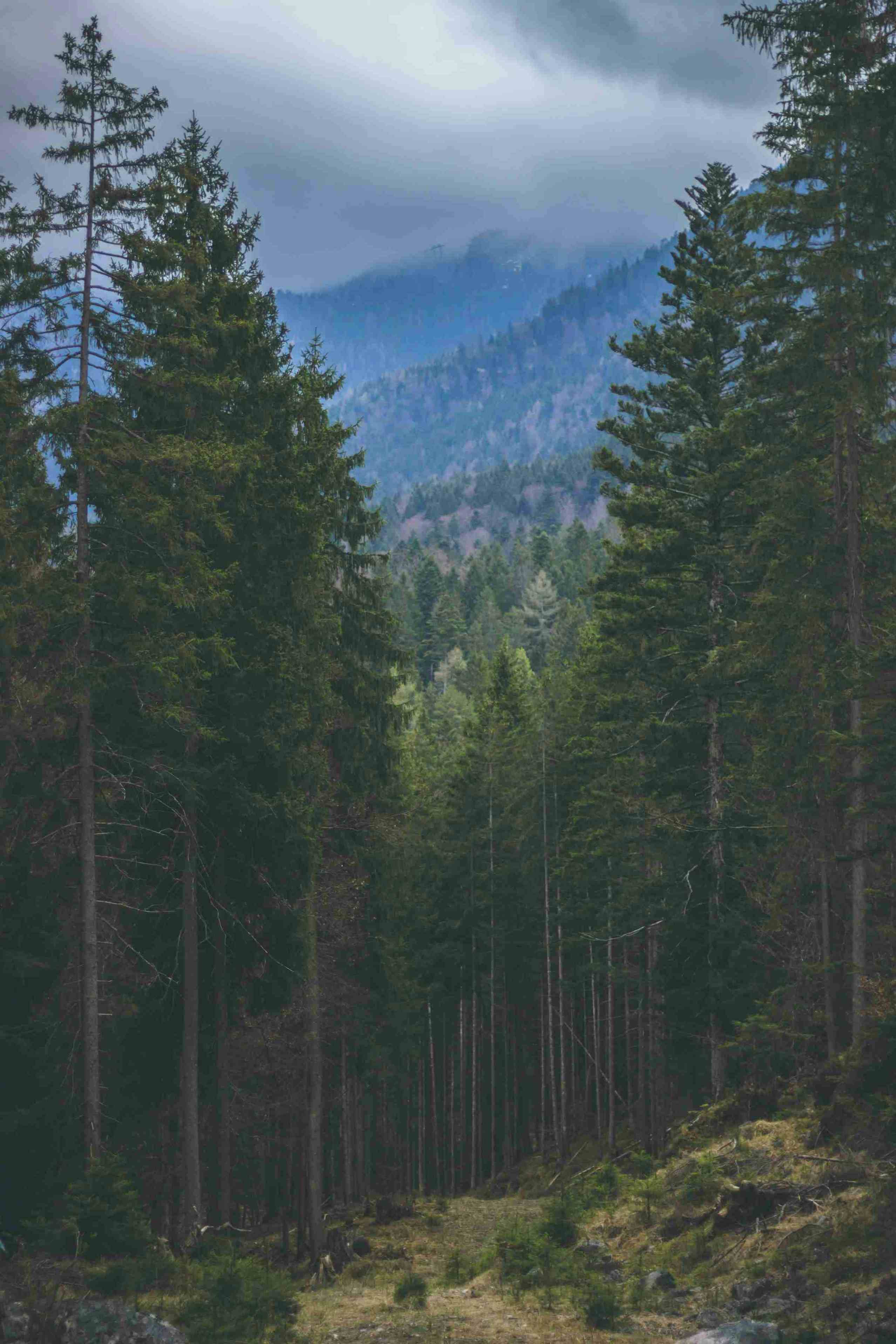 Trees & Shrubs
Create a vibrant and sustainable landscape with our selection of trees and shrubs. These hardworking plants provide year-round beauty, shade, and privacy to your outdoor space. With a range of sizes, colors, and textures to choose from, our high-quality plants will help you create a stunning and enduring landscape.
Try our Plant Finder
We've Got Your Trees & Shrubs
We carry many types of trees and shrubs and if we don't have it, there's a really good chance that we can get it for you!
If you are looking for a well-established tree for an instant appeal or a small shrub that you can see grow bigger and taller from year to year we have it.
Things you may want to consider in our trees and shrubs before purchasing one:
Drought resistant trees and shrubs
Trees and shrubs for wet areas
Trees and shrubs that attract birds and butterflies
Shade trees and shrubs
Full sun trees and shrubs
Flowering trees and shrubs
Planting Instructions & Warranties
Search for Trees & Shrubs