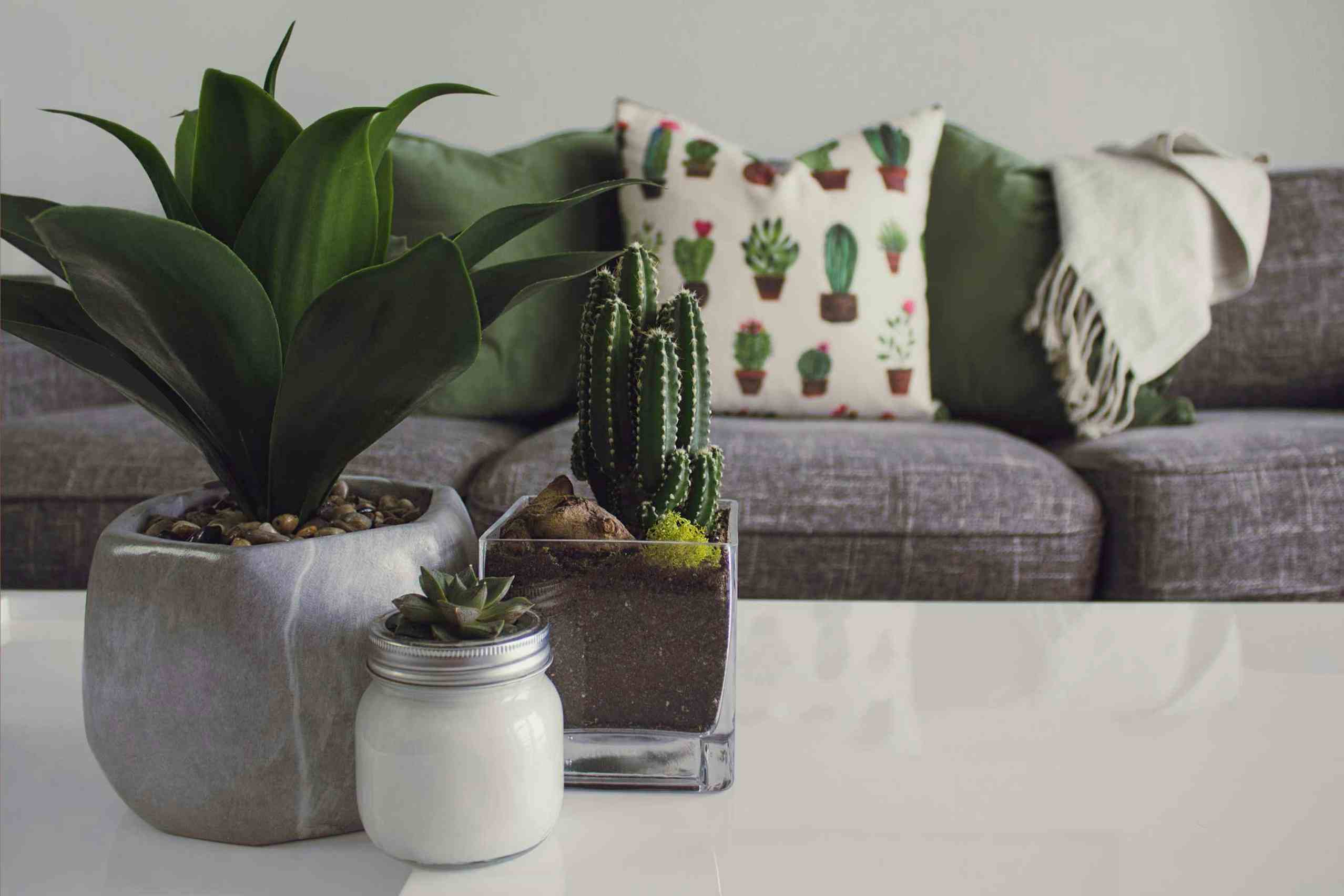 Planters
Make your home beautiful with our indoor and outdoor planters! From decorative ceramic planters to modern, minimalist designs, we have something to fit any style. Our planters come in all sizes, so you can find the perfect fit for any space.
We've Got Your Planters
Planters are a great way to bring a touch of nature to both indoor and outdoor spaces. Indoor planters, in particular, are an excellent way to spruce up your home with greenery. Whether you're looking for a small, subtle planter or a large, eye-catching one, you can find an indoor or outdoor planter that matches your style.
There are various shapes, sizes, colors, and materials available for both indoor and outdoor planters, so it's essential to select the best one that suits your space and personal preferences. For instance, ceramic planters are often stylish and easy to clean, while plastic or glass containers are more affordable and lightweight options.
There is an endless variety of plants available for both indoor and outdoor planters, ranging from leafy greens like English Ivy to colorful flowers like Azaleas and Orchids. If you're looking to add some air-purifying plants to your home, consider a Ficus or Dracaena for your indoor planters or try growing some Lavender or Mint in your outdoor planters. For a more subtle yet stylish touch, you can place Snake Plants or Golden Pothos indoors, or mix some ferns and succulents in your outdoor planters. With the right care and maintenance, these plants will thrive and bring beauty and tranquility to any room or outdoor space.
Visit us at Dunvegan for an exceptional selection of indoor and outdoor planters in the Peace Region!